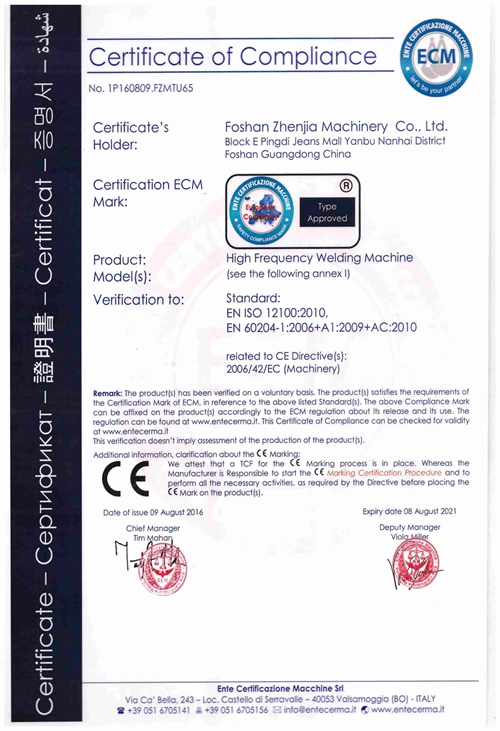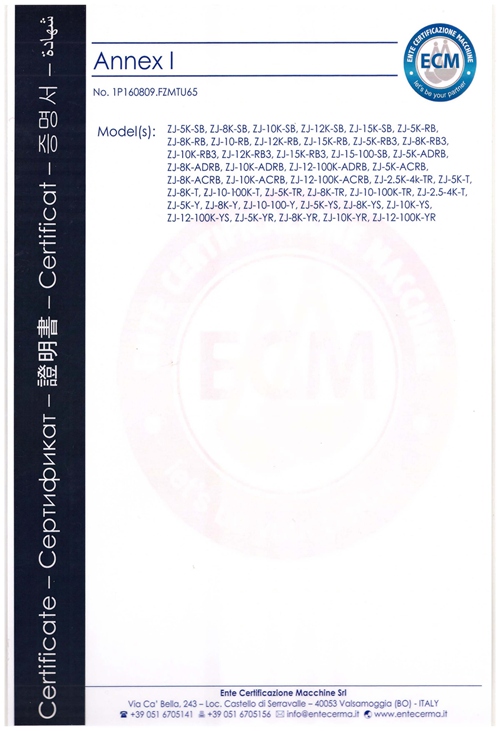 CE certification is limited to the basic safety requirements of products that do not endanger the safety of humans, animals and goods, rather than general quality requirements. The coordination directive only specifies the main requirements, and the general directive requirements are standard tasks. Therefore, the precise meaning is: the CE mark is a safety conformity mark rather than a quality conformity mark. It is the "main requirement" that forms the core of the European Directive.
The "CE" mark is a safety certification mark and is regarded as a passport for manufacturers to open and enter the European market. CE stands for CONFORMITE EUROPEENNE.
In the EU market, the "CE" mark is a compulsory certification mark. Whether it is a product produced by an EU enterprise or a product produced in another country, if you want to circulate freely on the EU market, you must affix the "CE" mark to indicate the product It complies with the basic requirements of the EU Directive "New Methods of Technical Coordination and Standardization". This is a mandatory requirement of EU law on products.