Packing:
1. In order to protect the valuable parts inside the machine from damage during transportation, we will use sponge inside the machine to protect the easily damaged parts.

2. In order to protect the appearance of the machine from collision, we will cover the surface of the machine with a stretch film for protection, and add hard paper to some corners to prevent bumps.

3. In order to further stabilize the machine, we will install a wooden frame for the machine to fix the machine, and also install a wooden box to further protect the machine from damage.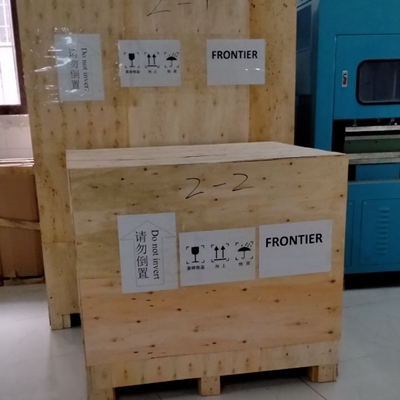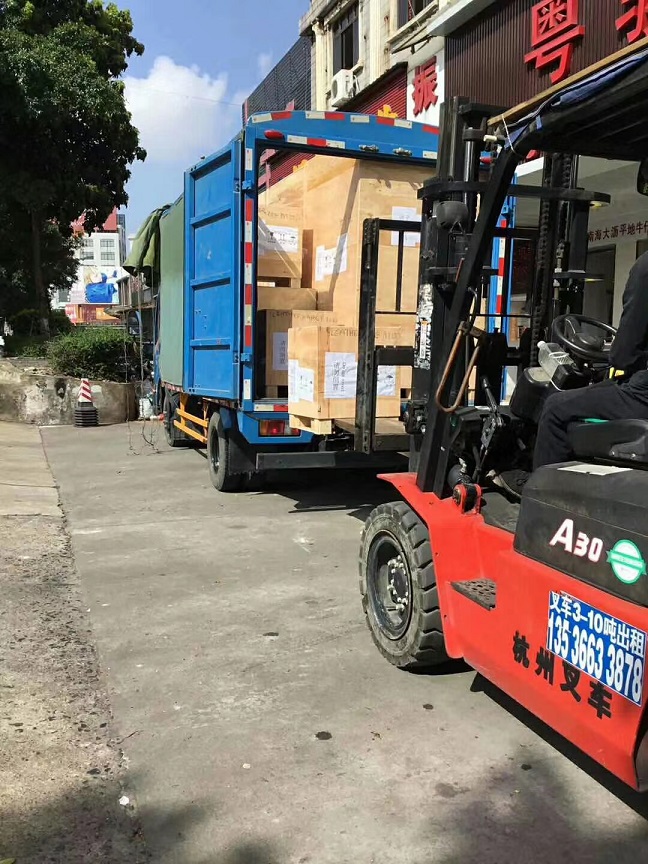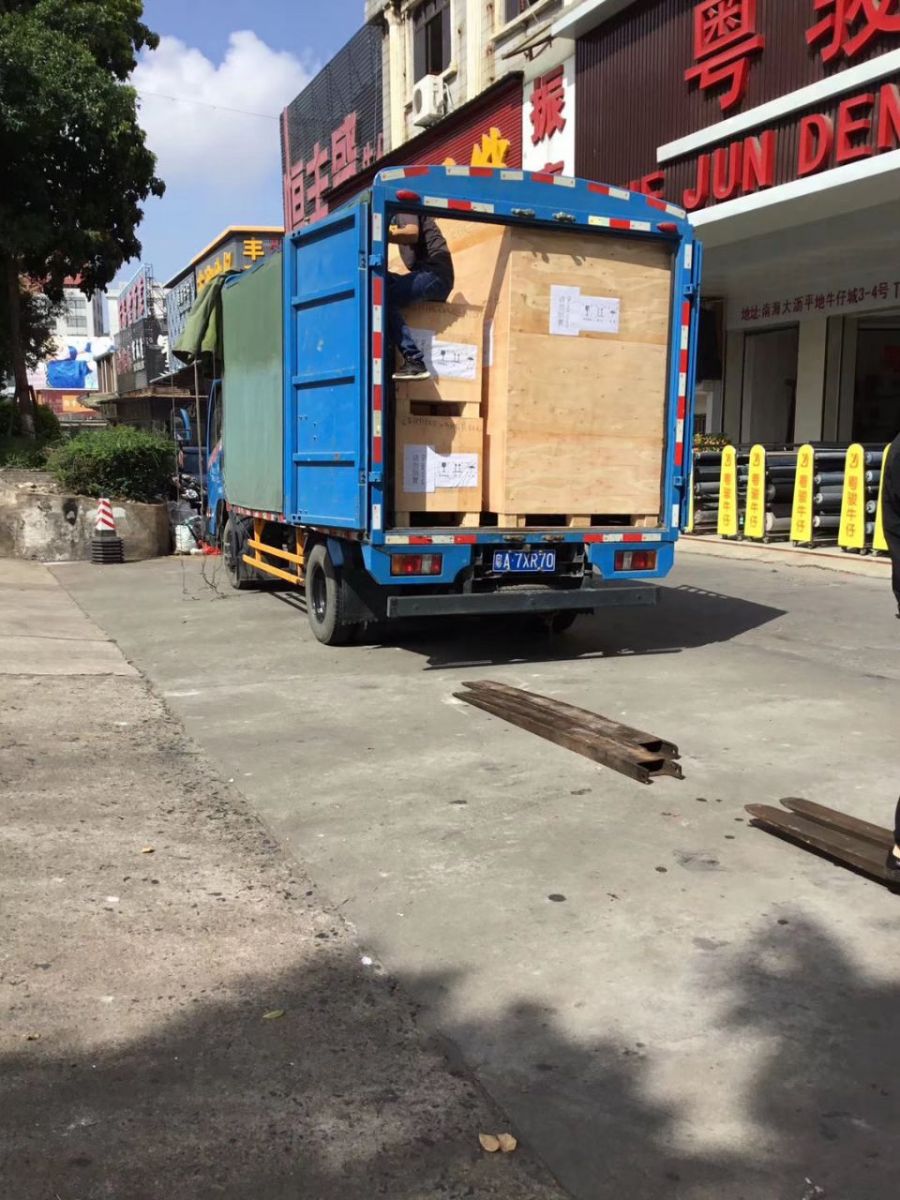 Mode of transportation:
The general machines exported by our company will be transported by sea and land, because the general machines are very heavy,
considering the transportation cost, air transport is not recommended; small machines are lighter and can be transported by air, sea or land. For the specific transportation method, our company will cooperate with customers' requirements.