Push disc type high frequency welding machine can be used for the blister packaging industry, mainly with the blister and blister, blister and paper card, double bubble shell, double blister, PVC blister, so some alias it for blister packing machine, paper card blister packing machine, double blister packing machine, blister packing machine and so on, this kind of packaging for electronic industry, hardware industry, packaging industry, toy industry, lighting industry, etc.,Like this kind of blister packaging industry, my company is very professional, my company in addition to provide high frequency machine, and production of high frequency mold supporting, customers only need to take out the sample, my company can one-stop service, free to teach the operation of the machine and teach the production steps of the product.The following is part of the blister products packaged: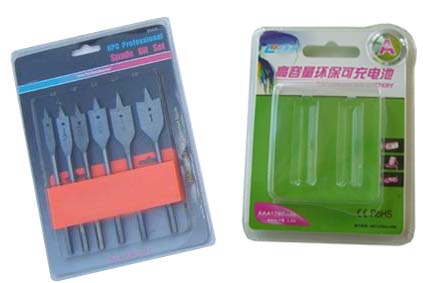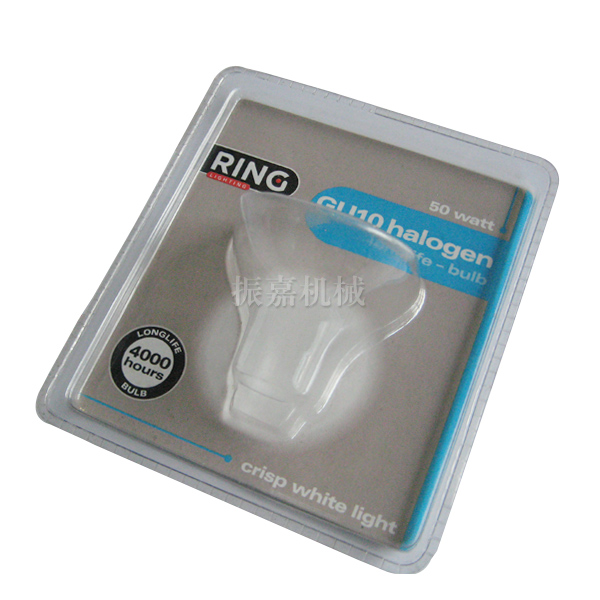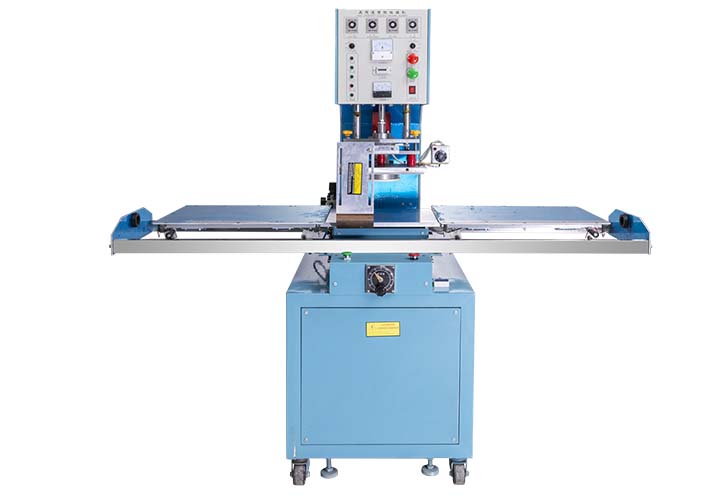 Push disk type high frequency welding machine picture
The high frequency machine of our company has passed the CE export quality certification of European Union countries. The reason why the Nigerian customer will buy this machine again and again is that the quality of our company passes the standard.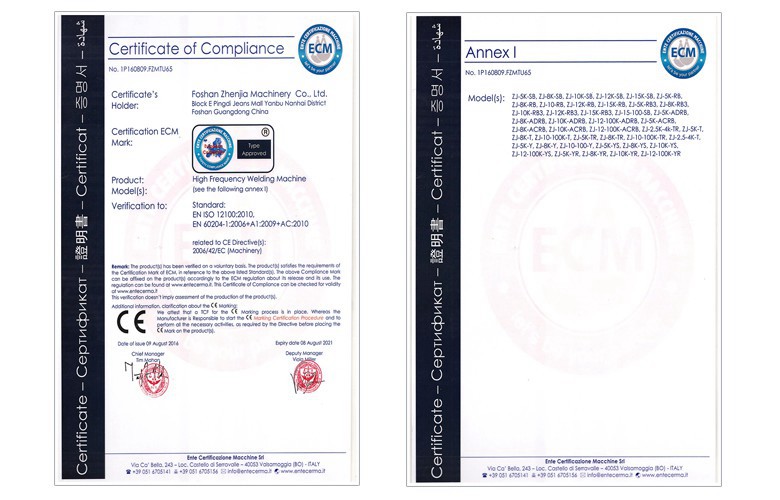 Push disk type high frequency welding machine picture certificate
The following is a photo of our staff and the Nigerian customer: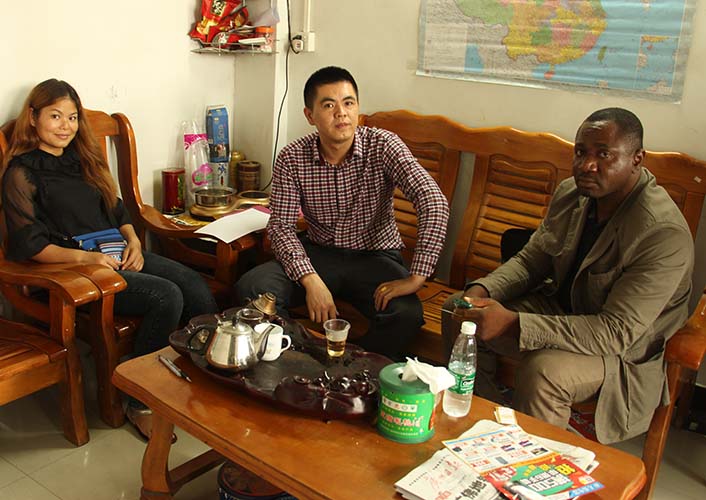 If you still want to know more about our company or have any questions, please contact us, whenever we can answer all kinds of push plate high frequency machine questions.