High-Level Ulrasonic Machine (4200w)
Ultrasonic machine is a high-tech of hot-melt plastic products. All kinds of plastic parts can use ultrasonic welding technology without adding solvents. Adhesives and its creation aids have the advantages of increasing productivity, reducing costs, and improving product quality. Ultrasonic machines are widely used in plastic toys, home appliances, electronics, stationery, packaging, automobiles, daily use and other plastic products industries. The welding head vibrating with ultrasonic ultra-high frequency will generate frictional heat on the joint surface of the two plastics under moderate pressure. The instantaneous fusion joint has a welding strength comparable to that of the main body. The use of suitable workpieces and reasonable interface design can achieve water and airtightness, avoid the inconvenience caused by the use of auxiliary products, and realize efficient and clean welding.
---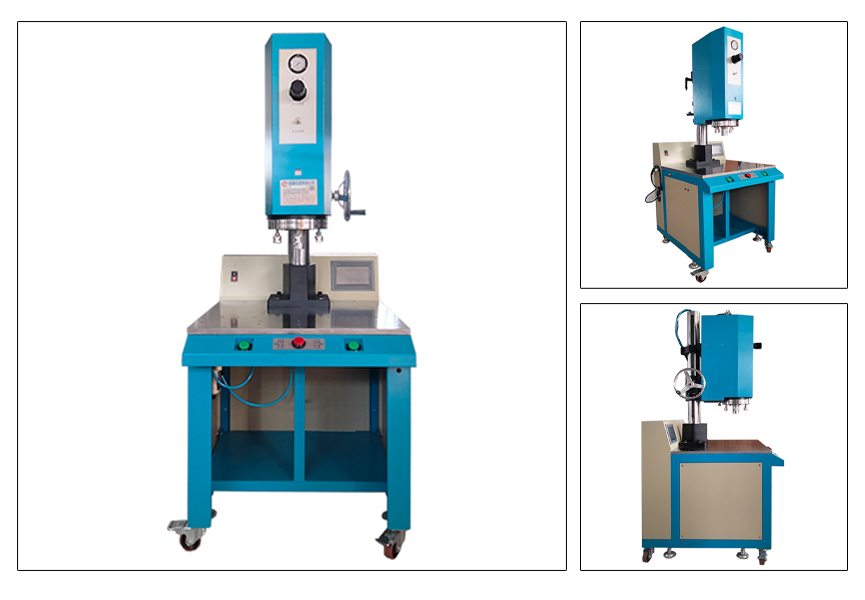 ---
High-Level Ulrasonic Machine Material compatibility list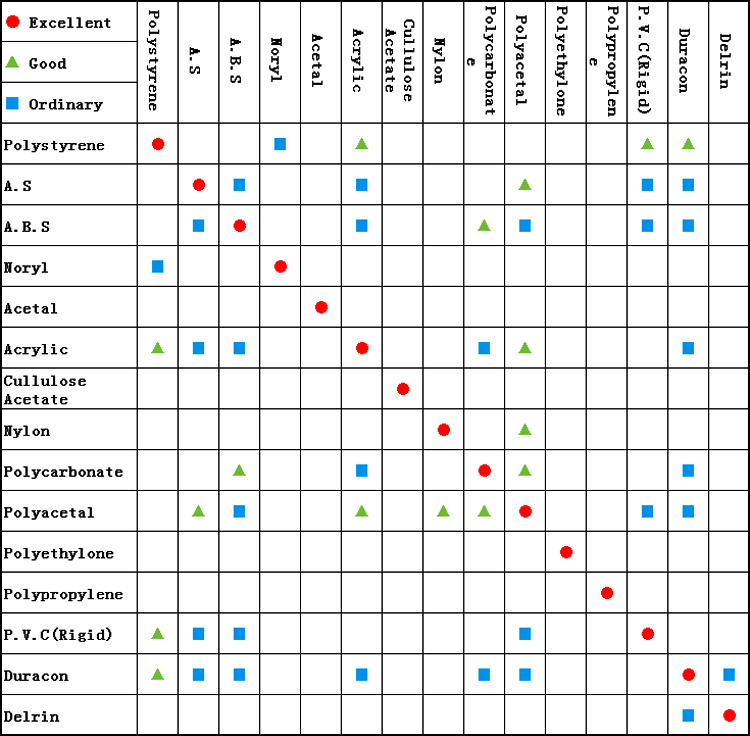 ---
High-Level Ulrasonic Machine PLC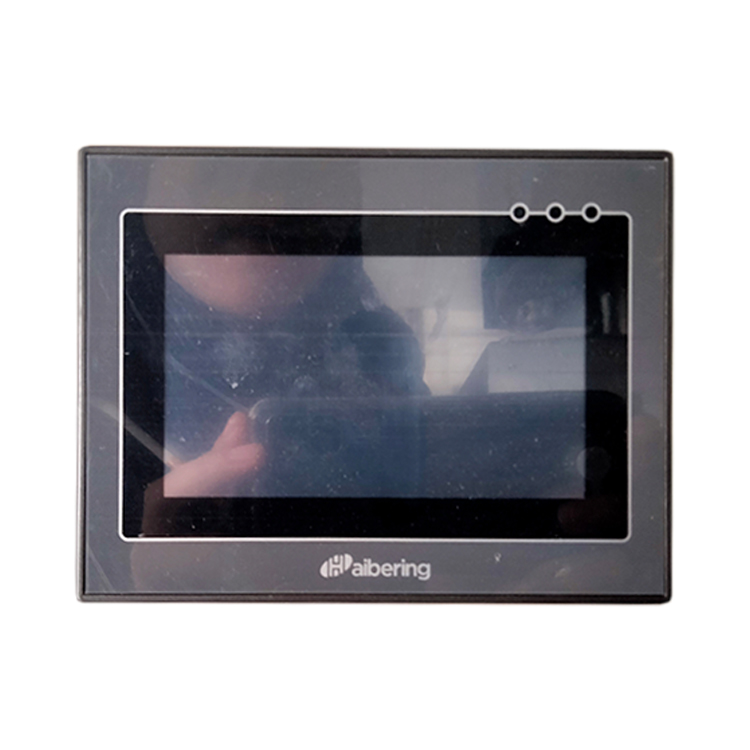 The High-Level Ulrasonic Machine PLC is equipped to adjust the temperature and heating time of the machine more clearly and quickly, which is very convenient and quick. Moreover, when the machine fails, the PLC can also quickly indicate what failure has occurred, which is conducive to maintenance.

It can be said that after the PLC is installed, the machine can be used to work more comprehensively.
---
High-Level Ulrasonic Machine Parameter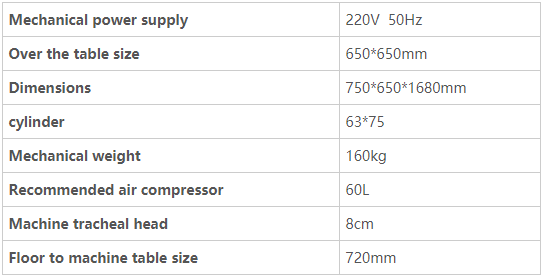 ---
High-Level Ulrasonic Machine Mould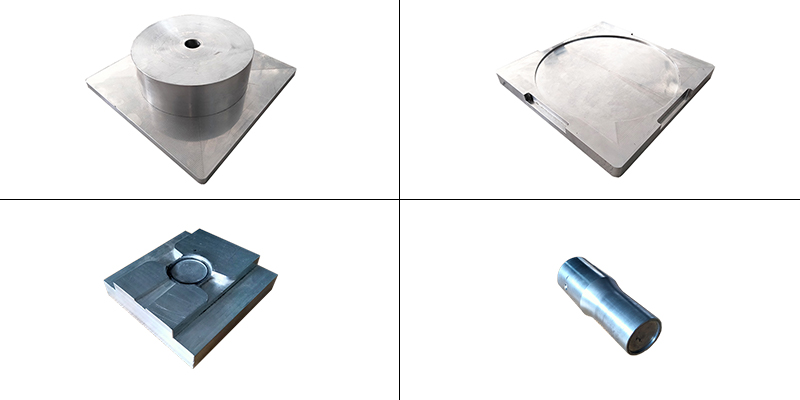 The High-Level Ulrasonic Machine mold used by the machine will be customized according to the customer's product and the type of machine.
"Click here" to view more.
---



High-Level Ulrasonic Machine production sample
Applicable material:PVC,PU,TPU,PE,PET,PETG,APET, etc.

"Click here" to view more.
The machine will have different styles or powers according to the products produced. If you have any questions, please consult us. We will configure the machine according to your product.
---
About us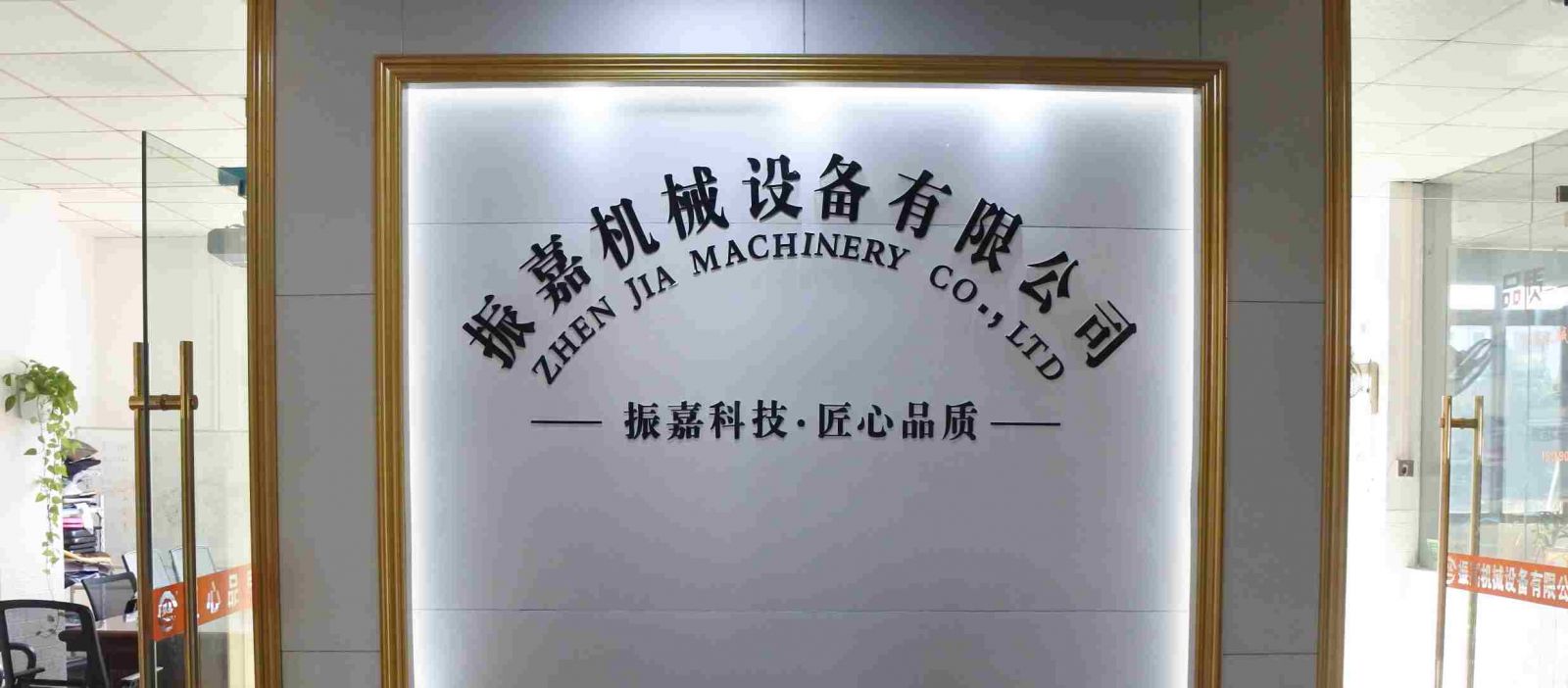 Zhenjia Machinery Co. ,Limited has specialized in high frequency welding machine and automatic equipment technology for 19 years,we are a mainly of Research and development,Producing,sales and after- sales manufacturers.
We have high -precision molds CNC processing machine and other equipment for customers to produce high frequency mold,ultrasonic

mold and blister bakelite molds superior services.

Our cooperation manufacturers have Hisense,Shenzhen DJI- Innovations,Foshan Electrical lighting Company and other well-known enterprise.
"Click here" to view more.
---
After-sales service
Our company will provide machine warranty and various after-sales services.
"Click here" for more details.


Packaging and shipping
In order to ensure that the machine is not damaged during transportation, we will pack the machine safely. And how the machine will be transported to the customer's hand. "Click here" for details.
---
"Click here" return to homepage.