Shrink Packaging Machine
Shrink packaging machine is currently one of the more advanced packaging methods in the international market. It uses shrink film to wrap the outside of the product or package, and then heat it to shrink the packaging material to wrap the product or package tightly. The shrink packaging machine fully displays the display of the item to increase the beauty and sense of value.
At the same time, the packaged items can be sealed, moisture-proof and pollution-proof. It also protects items from external shocks, and has a certain cushioning property. In addition, it can reduce the possibility of products being dismantled and stolen; when the shrink film shrinks, a certain tension is generated, so a group of items to be packaged can be wrapped tightly. Play the role of strapping, especially suitable for the collection of multiple groups of items and pallet packaging.
---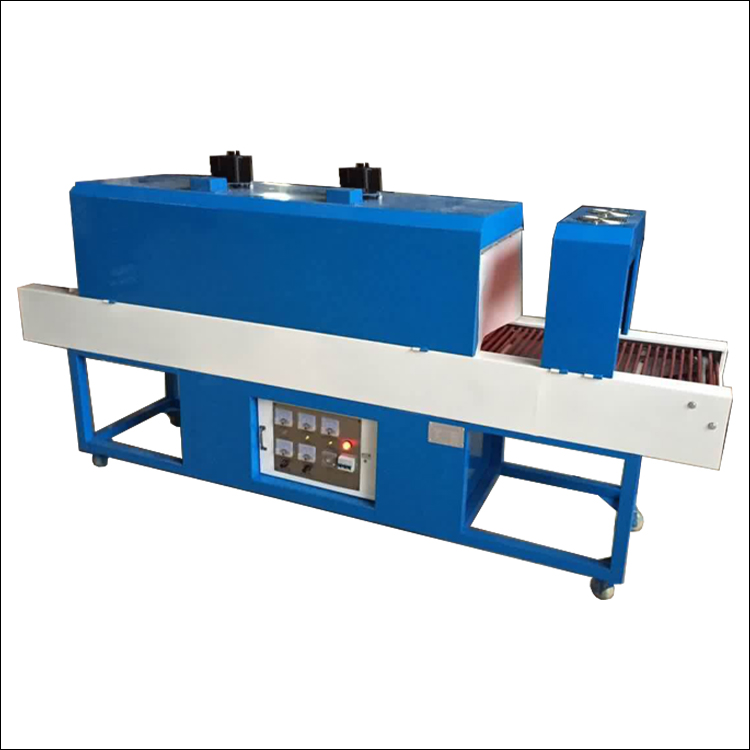 ---
Parameter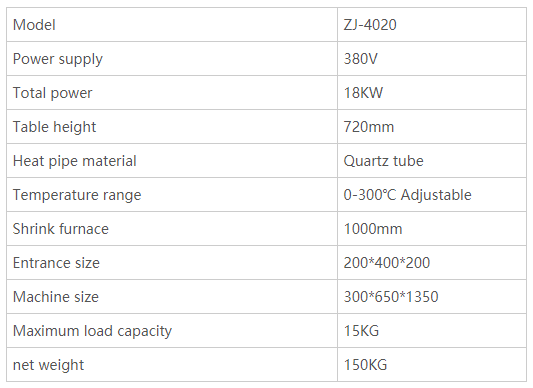 ---
About us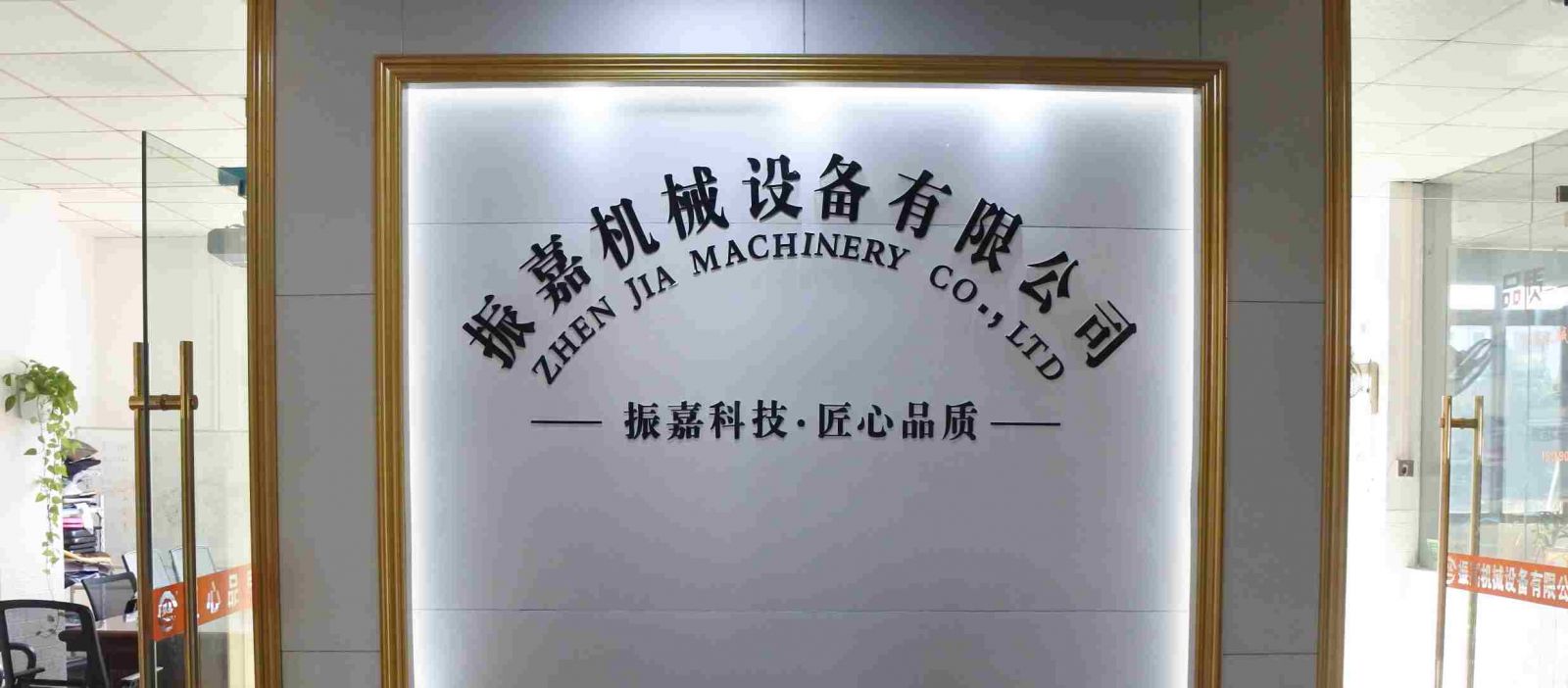 Zhenjia Machinery Co. ,Limited has specialized in high frequency welding machine and automatic equipment technology for 19 years,we are a mainly of Research and development,Producing,sales and after- sales manufacturers.
We have high -precision molds CNC processing machine and other equipment for customers to produce high frequency mold,ultrasonic

mold and blister bakelite molds superior services.

Our cooperation manufacturers have Hisense,Shenzhen DJI- Innovations,Foshan Electrical lighting Company and other well-known enterprise.
"Click here" to view more.
---
After-sales service
Our company will provide machine warranty and various after-sales services.
"Click here" for more details.


Packaging and shipping
In order to ensure that the machine is not damaged during transportation, we will pack the machine safely. And how the machine will be transported to the customer's hand. "Click here" for details.
---
"Click here" return to homepage.