POF Shrink Wrapping Machine
POF Shrink Wrapping Machine can be used for automatic shrink packaging of products, photoelectric automatic detection of products. People can choose automatic feeding or manual feeding two modes of operation. In addition, the machine uses a film folded in half and seals the other three sides.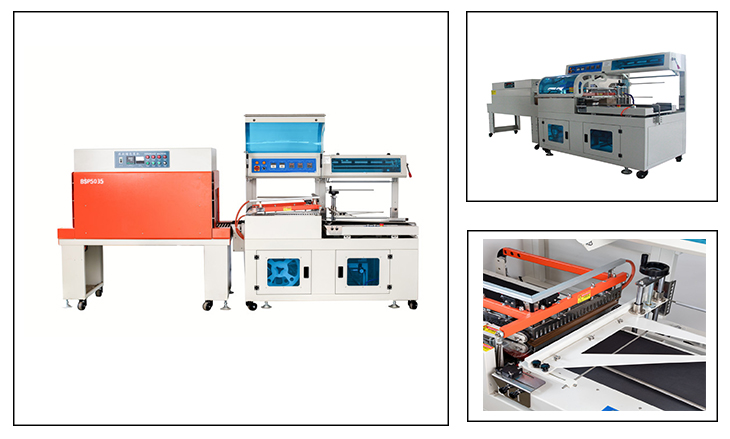 ---
POF Shrink Wrapping Machine Feature
1. Constant temperature heating sealing and cutting system can be used to seal and cut POF and other industrial standard heat sealing film. Finished product sealing firm and beautiful.
2. The size of the product can be simply adjusted through the handwheel, without replacing any parts. Greatly reduce the product replacement time, so that the machine is easier to operate.
3. With adjustable front-end feeding system, and storage platform at the back end, so that the whole machine action really realize high-speed, unmanned automatic operation.
If you have any technical questions or machine details, you can contact: +86 18688277195.
---
POF Shrink Wrapping Machine Parameter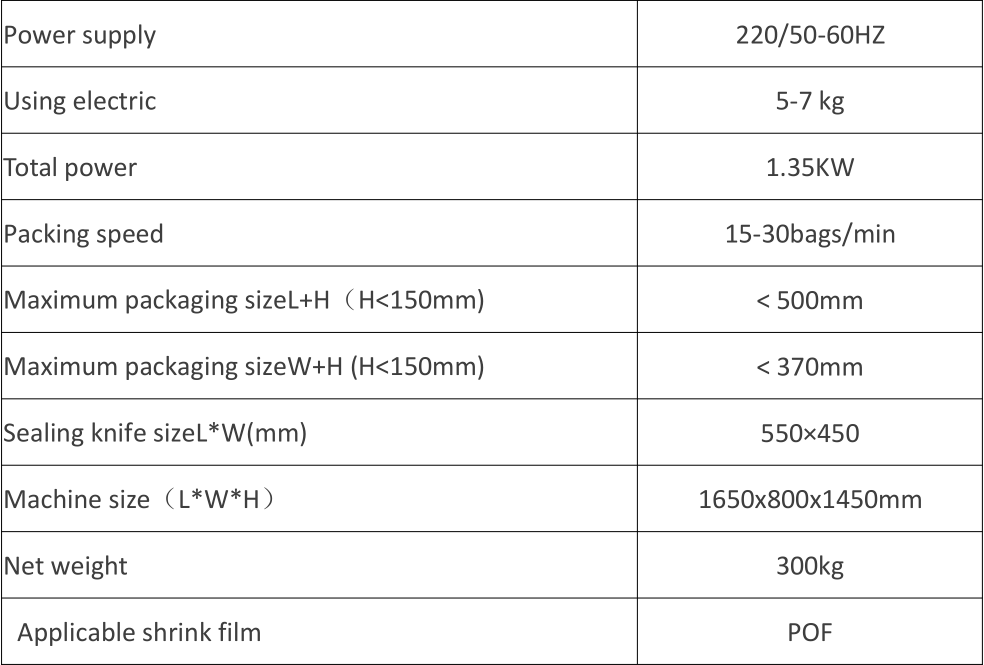 ---
POF Shrink Wrapping Machine Production Sample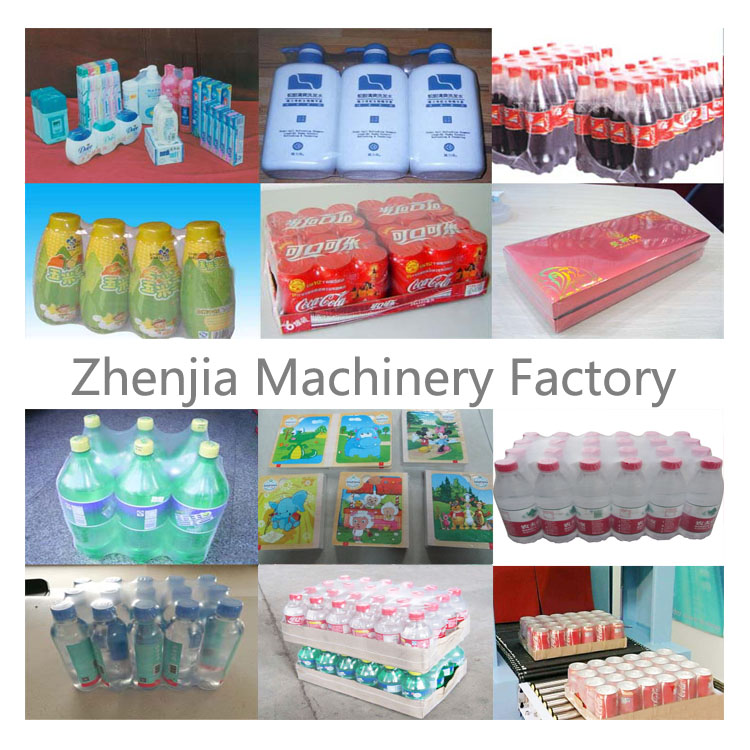 ---
Company's Description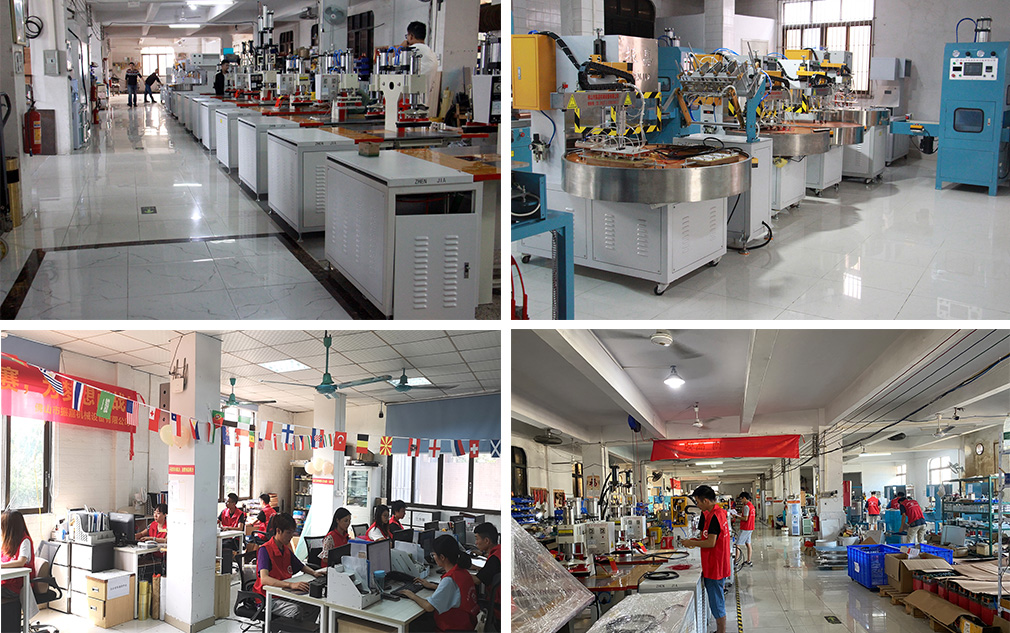 Foshan Zhenjia Machinery Co., Ltd has specialized in POF Shrink Wrapping Machine and has automatic equipment technology for 19 years. We are a mainly of research and development, producing, sales and after-sales manufacturers.
We have high precision molds CNC processing machine and other equipment for customers to produce high frequency mold, ultrasonic mold and blister bakelite molds superior services.
"Click here" to view more.
---
After-sales service
Our company will provide machine warranty and various after-sales services.
"Click here" for more details.
Contact details
Mobile/whatsapp/Wechat number:

+86 18688277195
E-mail:

Jack@fszhenjia.com
---
POF Shrink Wrapping Machine Packaging
In order to ensure that the machine is not damaged during transportation, we will pack the machine safely in wooden case. This is the packed picture of POF Shrink Wrapping Machine.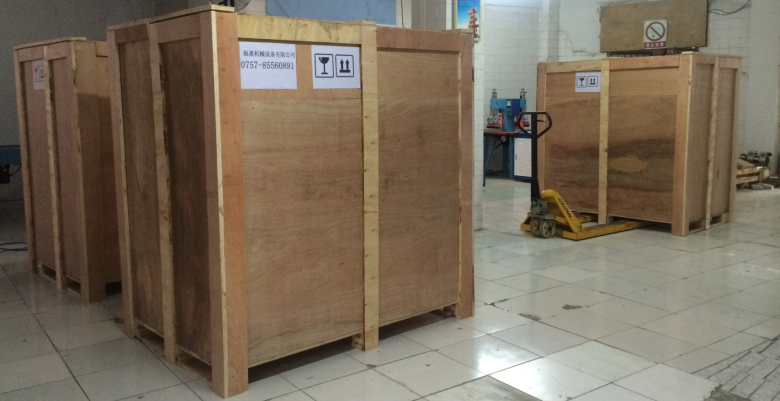 "Click here" for details.
---
POF Shrink Wrapping Machine
"Click here" return to homepage