Blister Packing Machine mainly used for heat-sealing packaging of blister shells and paper cards, suitable for blister sealing packaging of various exquisite toys, stationery, batteries, food, daily necessities, and small tools to make the packaged items moisture-proof, crystal clear, beautiful, and improve Product grade.
---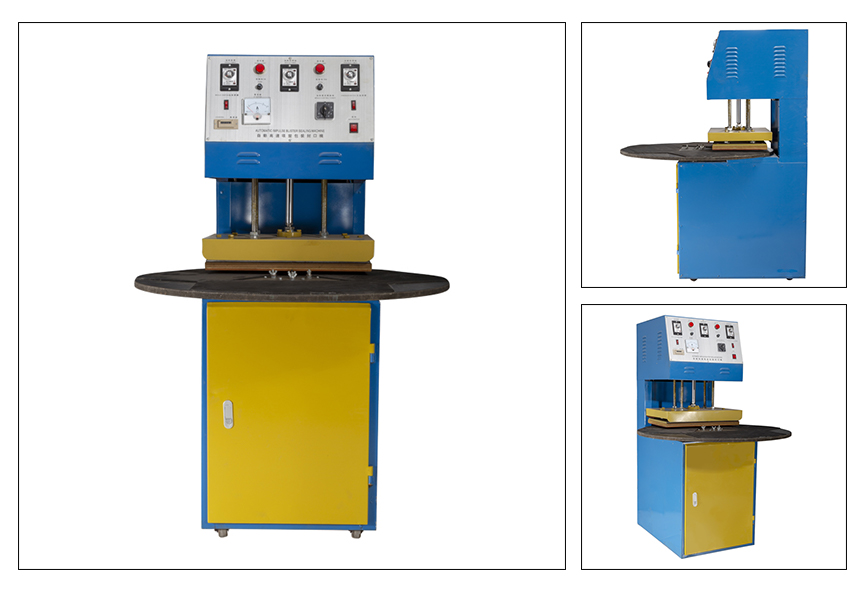 ---
Blister Packing Machine Parameter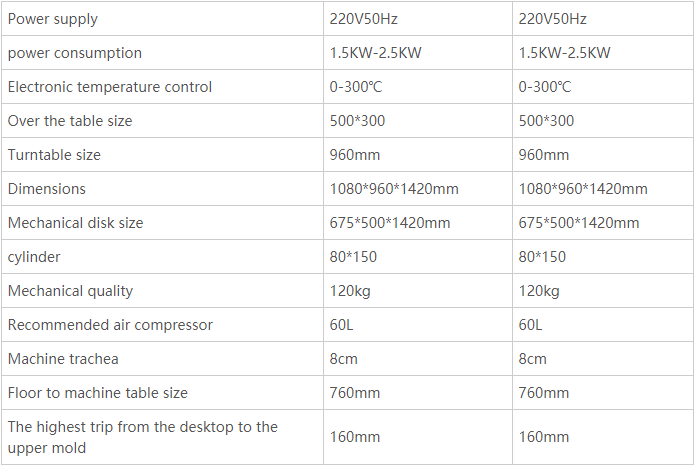 Blister Packing Machine mould:
Blister Packing Machine mould use Imported high temperature resistant tape, imported heating pieces, by more than ten years of experience of technical personnel production
---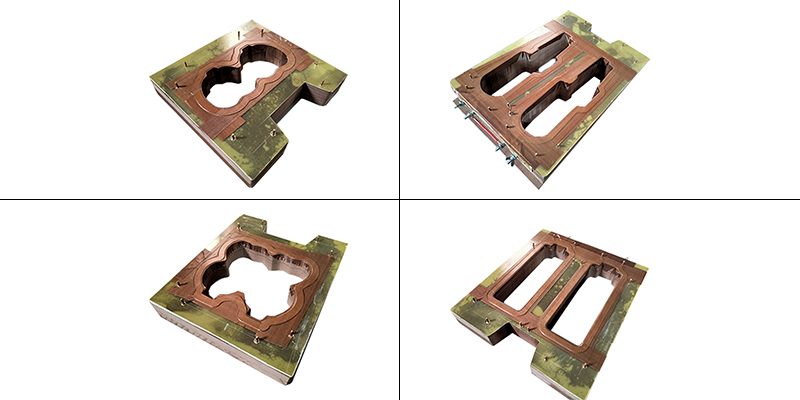 The mold used by the machine will be customized according to the customer's product and the type of machine.
"Click here" to view more.
---



Blister packing Machine production sample
Applicable material:PVC,PU,TPU,PE,PET,PETG,APET, etc.
USE:Battery packaging, hardware packaging, mobile phone holster packaging, bathroom packaging, lamp packaging, toys packaging, stationery packaging, etc.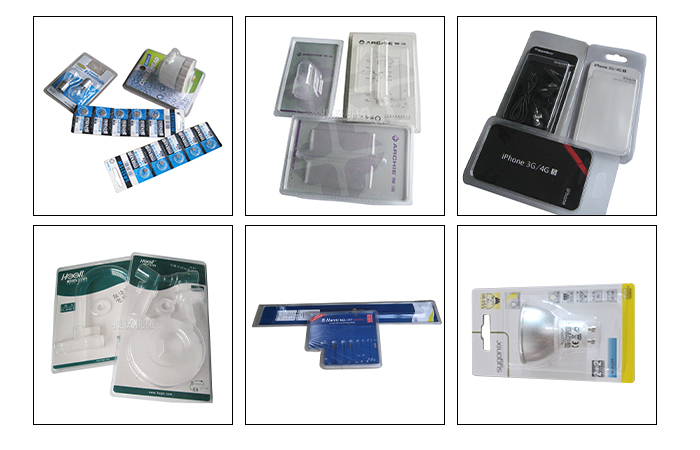 "Click here" to view more.
The machine will have different styles or powers according to the products produced. If you have any questions, please consult us. We will configure the machine according to your product.
---
About us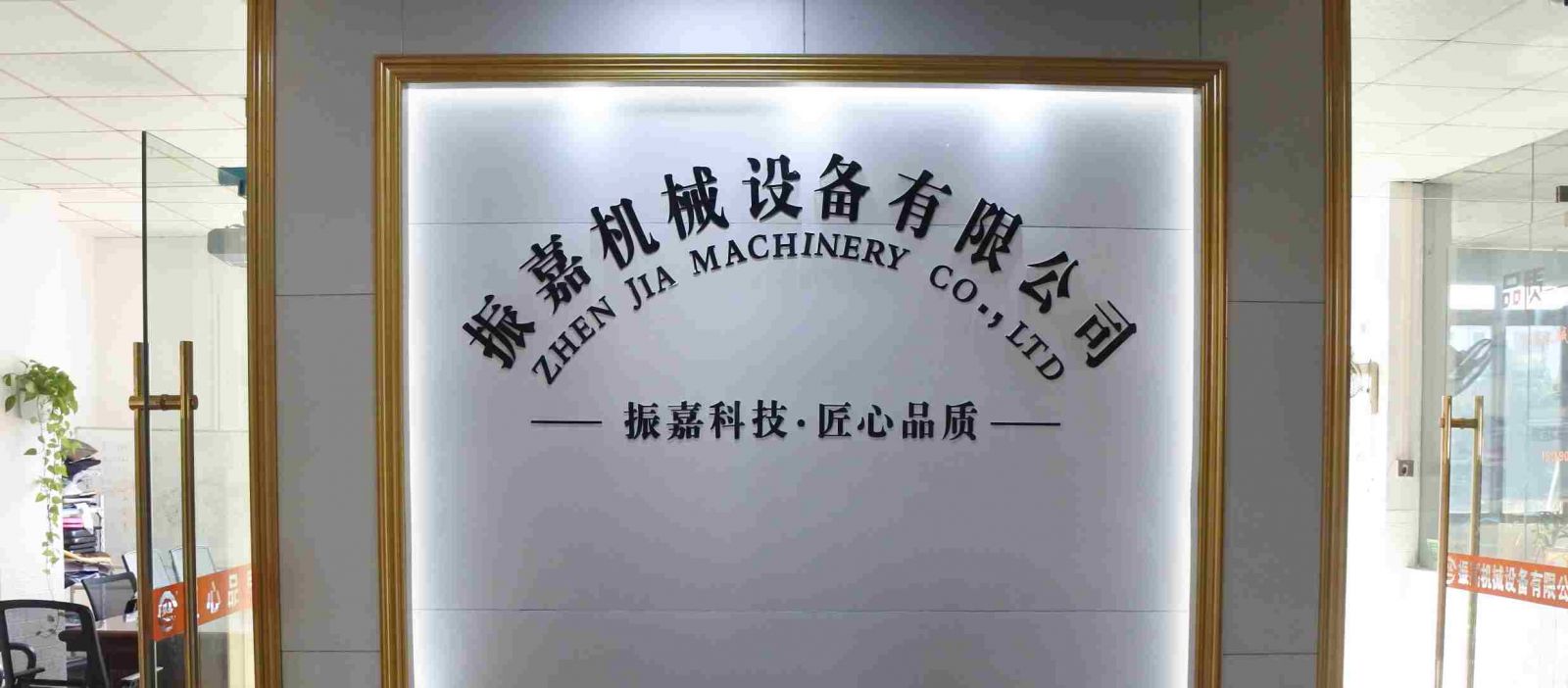 Zhenjia Machinery Co. ,Limited has specialized in blister packing machine and automatic equipment technology for 19 years,we are a mainly of Research and development,Producing,sales and after- sales manufacturers.
We have high -precision molds CNC processing machine and other equipment for customers to produce high frequency mold,ultrasonic

mold and blister bakelite molds superior services.

Our cooperation manufacturers have Hisense,Shenzhen DJI- Innovations,Foshan Electrical lighting Company and other well-known enterprise.
"Click here" to view more.
---
After-sales service
Our company will provide machine warranty and various after-sales services.
"Click here" for more details.


Blister Packing MachinePackaging
In order to ensure that the machine is not damaged during transportation, we will pack the machine safely. And how the machine will be transported to the customer's hand. "Click here" for details.
---
"Click here" return to homepage.
Blister Packing Machine detail weIcom to contact us